Lead Belly: The Smithsonian Folkways Collection
February 24, 2015
Lead Belly: The Smithsonian Folkways Collection is the first in-depth, career spanning box set of songs, photos and essays dedicated to one of America's most treasured 20th century icons.
The 5 CD, 140 page, large format book can be purchased direct from folkways.si.edu.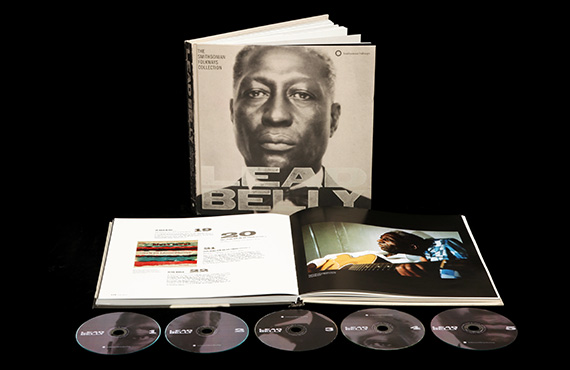 Learn the backstory of songs in the collection in the Lead Belly: Song by Song Series.