City Winery Hosts Two Nights Of Tribute To Marc Bolan!
October 20, 2017
Sunday, October 22
Monday, October 23
Standing room still available!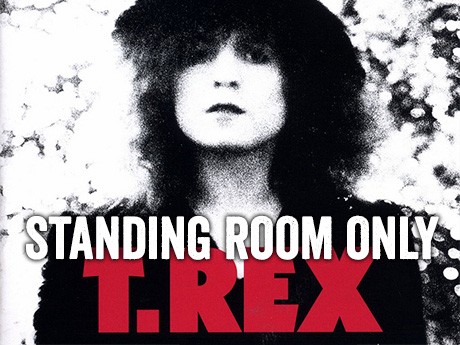 Marking the 70th anniversary of U.K. rock icon Marc Bolan's birth and the 40th of his passing, the City Winery will celebrate Bolan's life and musical legacy with two nights of songs with an all-star cast of musicians.
The celebration will be hosted and curated by acclaimed NYC singer-songwriters Joe Hurley and Edward Rogers; with special guest of honor Rolan Bolan, Marc's son. The remarkable band of T.Rex lovers will feature members of Blondie, New York Dolls, Patti Smith Group, Alice Cooper Group, The Voidoids and more.
T.Rex classic songs to be showcased include RIDE A WHITE SWAN and BANG A GONG (GET IT ON).
You don't want to miss this event! Get your tickets today!