Sweet Honey In The Rock 45th Anniversary Kick-Off Concert!
November 28, 2018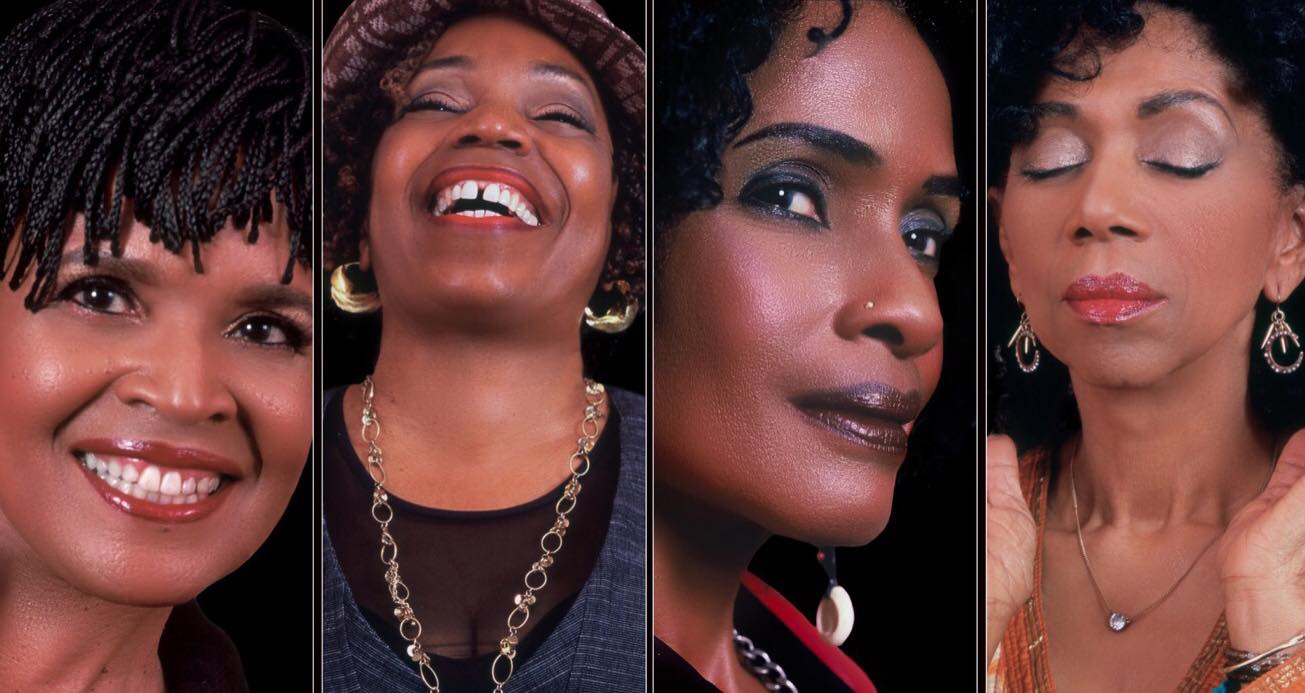 Grammy Award-nominated a cappella ensemble, Sweet Honey In The Rock will be commemorating their 45th anniversary this Friday, November 30 with a special performance at UCLA's Center for the Art of Performance.
Don't miss this evening of heart-opening, soul-shaking music!