Paris to Pittsburgh
December 12, 2018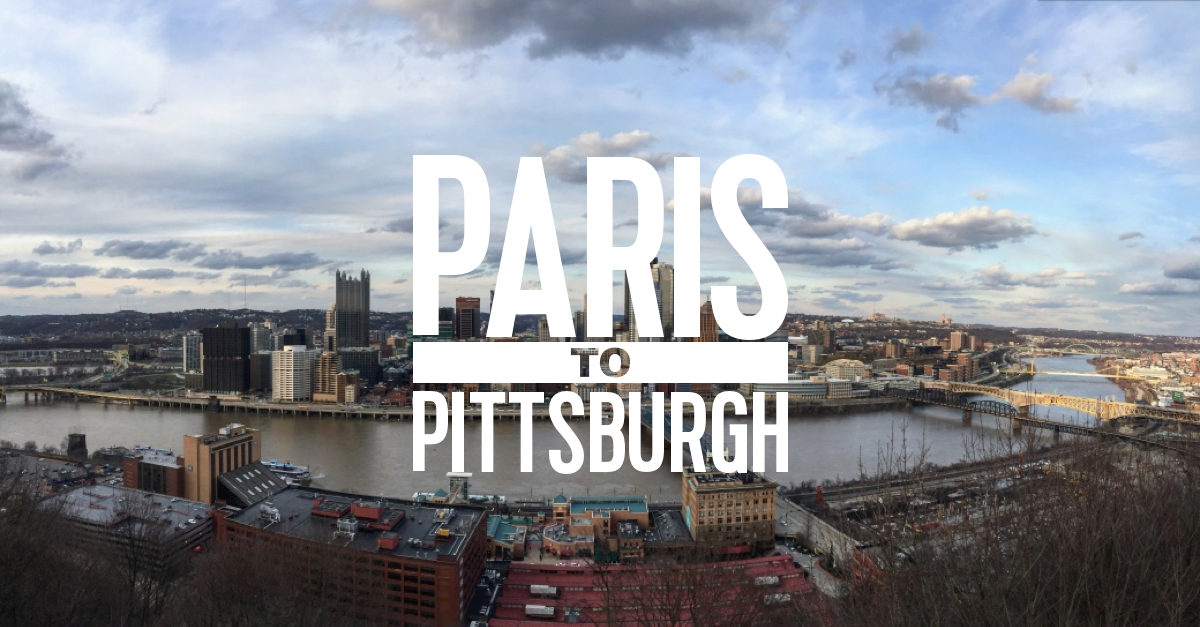 Set against the national debate over the United States' energy future — and the explosive decision to exit the Paris Climate Agreement — 'Paris to Pittsburgh' captures what's at stake for communities around the country and the inspiring ways Americans are responding.
To show its support for Paris to Pittsburgh, America's beloved folk band, The Avett Brothers, recorded for the film its own iconic take of Woody Guthrie's anthem THIS LAND IS YOUR LAND, whose message continues to resonate today.
Paris to Pittsburgh is airing globally on the National Geographic Channel.