50th Anniversary of Apollo 11
July 20, 2019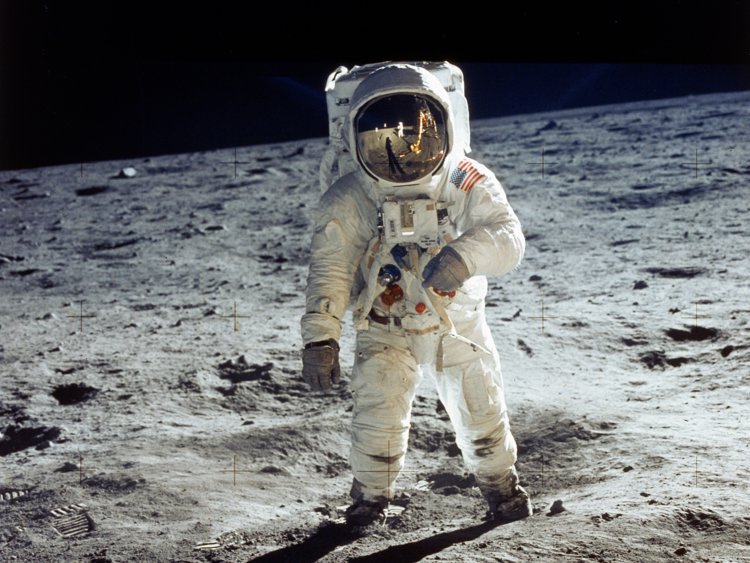 Fifty years ago, history was made as the first successful voyage to the moon occurred when Apollo 11 was launched into outer space.
On July 20, 1969, people around the world gathered at their radios and televisions to join astronauts Neil Armstrong and Buzz Aldrin as they landed on the moon.
Aside from being astronauts, Armstrong and Aldrin were both music lovers and brought plenty of cassettes with them to keep them entertained on their journey.
When Armstrong uttered the famous words "the Eagle has landed", Aldrin reached back and grabbed a cassette of Frank Sinatra's recording of "Fly Me to the Moon", making history as the first music to be played on the moon.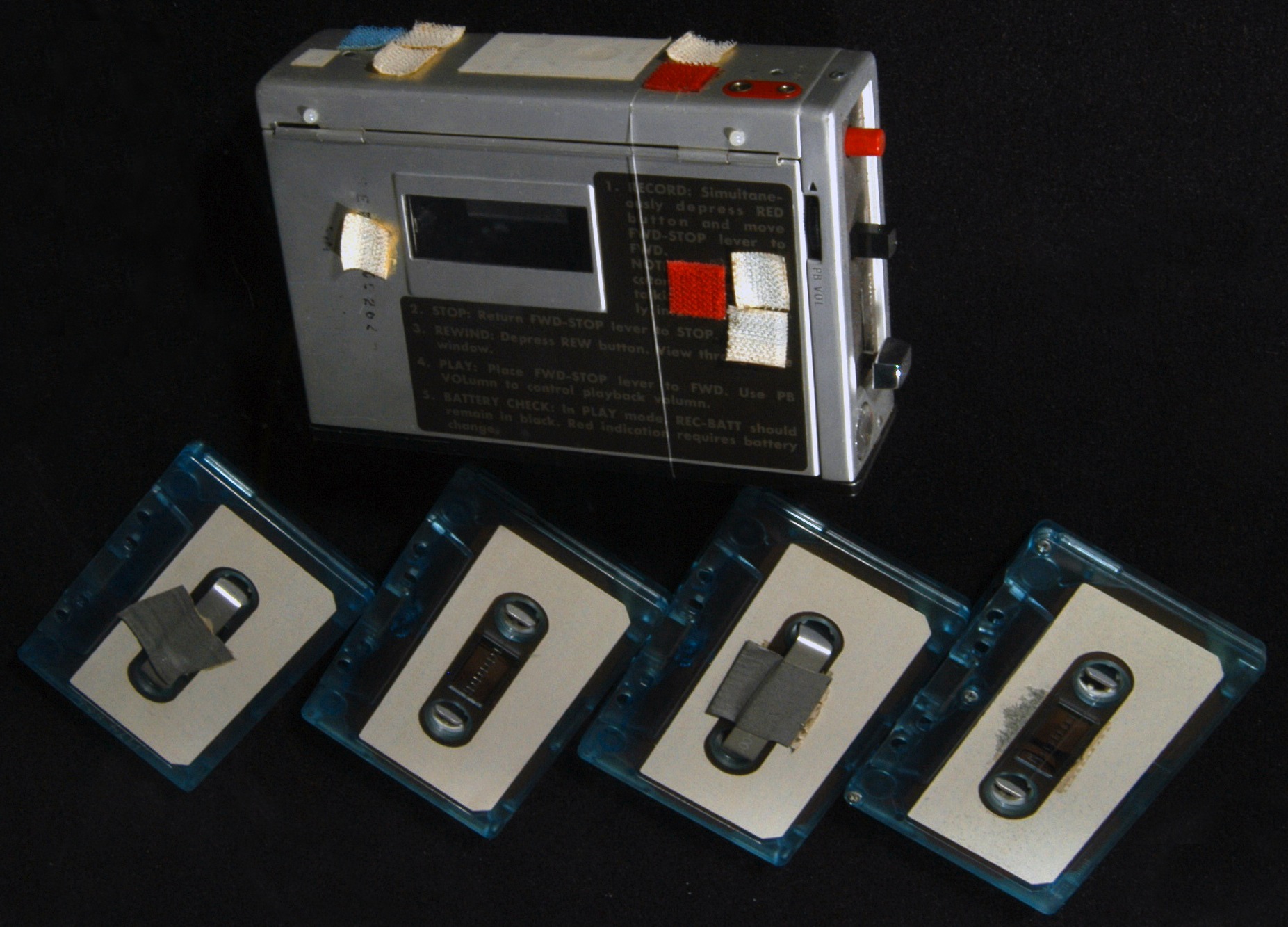 To mark the 50th anniversary of the Apollo 11 mission, we've crafted a soundtrack of moon tunes to commemorate this historic event.
Take a listen!
FLY ME TO THE MOON (IN OTHER WORDS)