Remembering Bill Evans On His 90th Birthday
August 16, 2019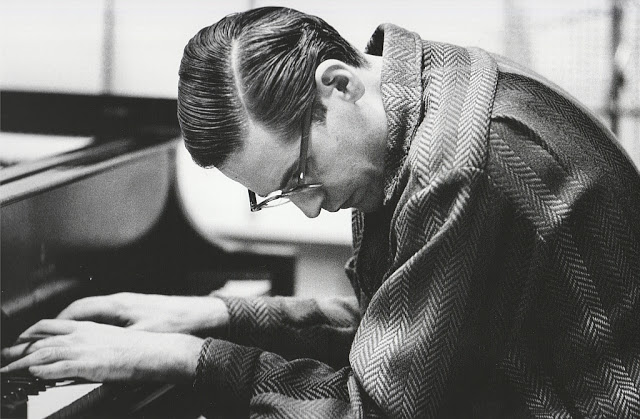 A gentle and genuinely compassionate man with a delicate touch and a harmonic sensibility like no other, when he played, his expression of emotional sensitivity connected to the soul. Head down, shoulders hunched over, softly touching his piano keys, you could feel everything he felt; his inner most experiences – love, joy, hope, bittersweet melancholy.
Bill Evans (1929-1980) was one of the most influential jazz pianists in history. From his lyrical melodic inventions and intricate phrasing to breaking new ground with his trios, Bill Evans' extraordinary creative artistry has influenced and inspired generations of musicians.
Born William John Eva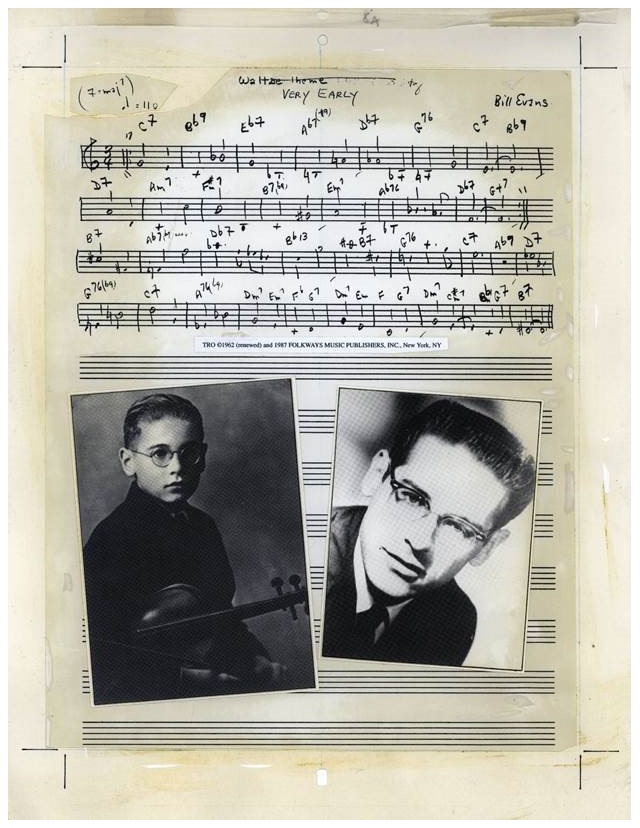 ns on August 16, 1929 in Plainfield, New Jersey, Bill was fascinated by music at an early age. During his older brother's (Harry) piano lessons, he would stand out of sight yet close enough to listen. When the lessons were finished, he'd go over to the piano and play what he had heard.
It was apparent that with his ability to absorb music he needed lessons. At the age of 6 he began his piano studies. By the time he was 13 he was filling in as a pianist with bands and soon thereafter began performing for dances and weddings throughout New Jersey.
After high school, Bill went to Southeastern Louisiana University (1946-1950) and studied classical piano interpretation. He excelled, of course.
In 1955, he enrolled in New York City's Mannes College of Music. Now having experience and a strong reputation within the jazz circuit, he was afforded the opportunity to meet and collaborate with musicians and soon landed a record deal with Riverside Records. His debut album, New Jazz Conceptions, was released in February 1957.
Bill caught the ear of trumpeter and bandleader, Miles Davis. Miles liked Bill's original sound so much that he invited him to join his sextet, whose members included John Coltrane and Cannonball Adderley. Bill spent several months during 1958 touring and recording with the band and became a central figure in Miles Davis' musical shift to modal improvisation. Bill's musical approach inspired a new sound and subsequently influenced the ambience of Miles' 1959 recording, Kind of Blue.
The period with Miles Davis allowed Bill to organize his own band, the Bill Evans Trio. With Paul Motian on drums and Scott LaFaro on bass, Bill revolutionized a new concept for interactive trio playing, one in which each player carried melodic responsibilities and functioned as equal voices, as opposed to mere accompanying instruments. Their musical innovations helped to change the direction of modern jazz.
This dynamic blend of oneness was evident when he recorded with Tony Bennett. They played not as singer and pianist, but as equals.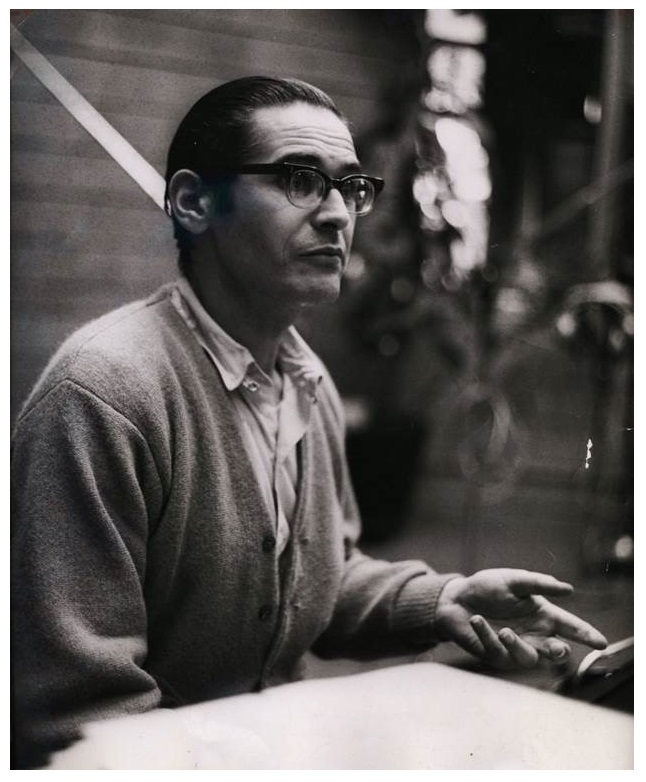 The always shy and soft-spoken Bill Evans, who once felt he had "nothing new to say", recorded more than 50 albums as a bandleader and soloist. He also played as a sideman on nearly as many more.
He was honored with countless tributes and awards, including an induction into the Down Beat Jazz Hall of Fame and the Grammy Lifetime Achievement and Hall of Fame awards. He's trailblazed such a unique sound that books have been written solely about his interpretations!
The harmonies he created transcended struggles and insecurities and spoke richly to the soul. His music liberates the listener to emotional awareness and inspires the musician to explore and develop melodies, that through introspection and dedication will innovate a space for self-discovery.
His legacy lives on.
---
TRO Essex Catalog Highlights
>> To celebrate Bill Evans' 90th birthday, we created a playlist of some of his enduring tunes. Take a listen!
>> Explore TRO Essex produced folios reflecting the unique talent of Bill Evans.