Chilling Adventures of Sabrina
October 26, 2018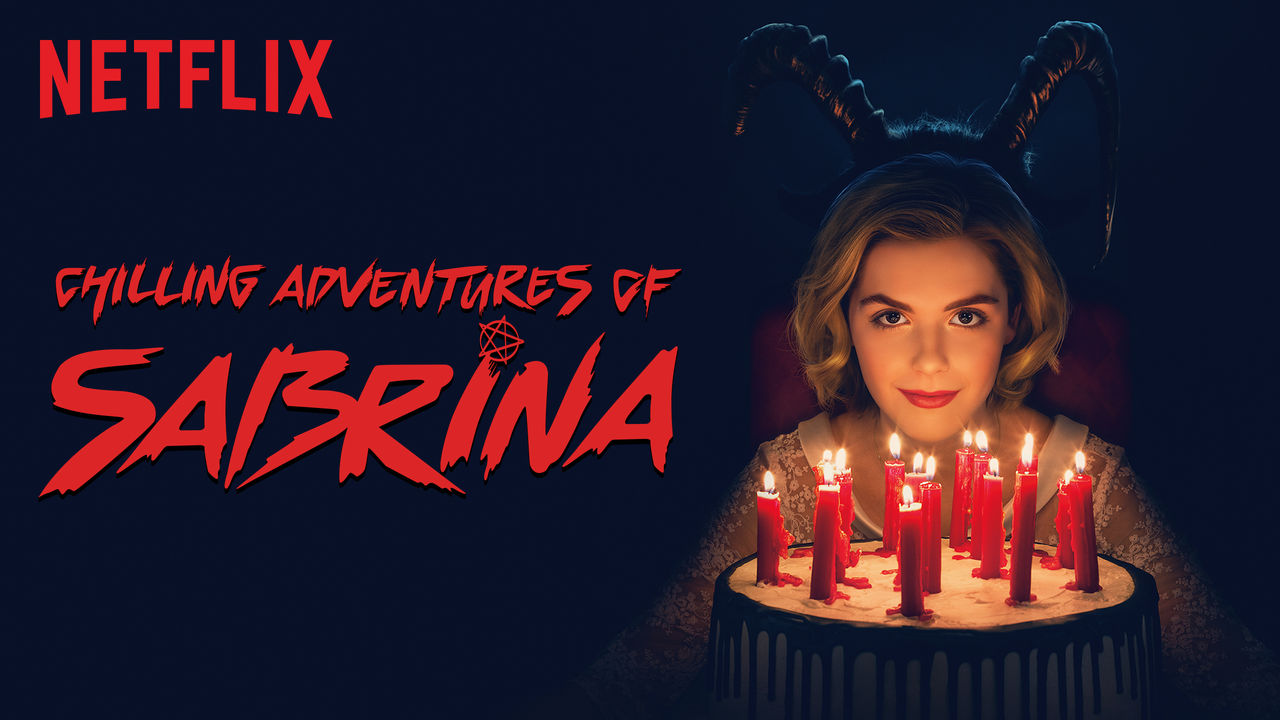 In episode 5, Dreams In A Witch House, of Netflix's original series Chilling Adventures of Sabrina, the Spellmans find themselves dealing with a sleep demon, whose plan is to torture her captives in their nightmares until they undo the spell imprisoning the demon in the house, allowing her to run free.
DREAM A LITTLE DREAM OF ME is used throughout the episode. Recorded versions include performances by Ozzie Nelson, Yiruma, Pink Martini & The Von Trapps and Doris Day.
Watch anytime on Netflix.