Celebrating Oscar Brand's 100th Birthday!
February 07, 2020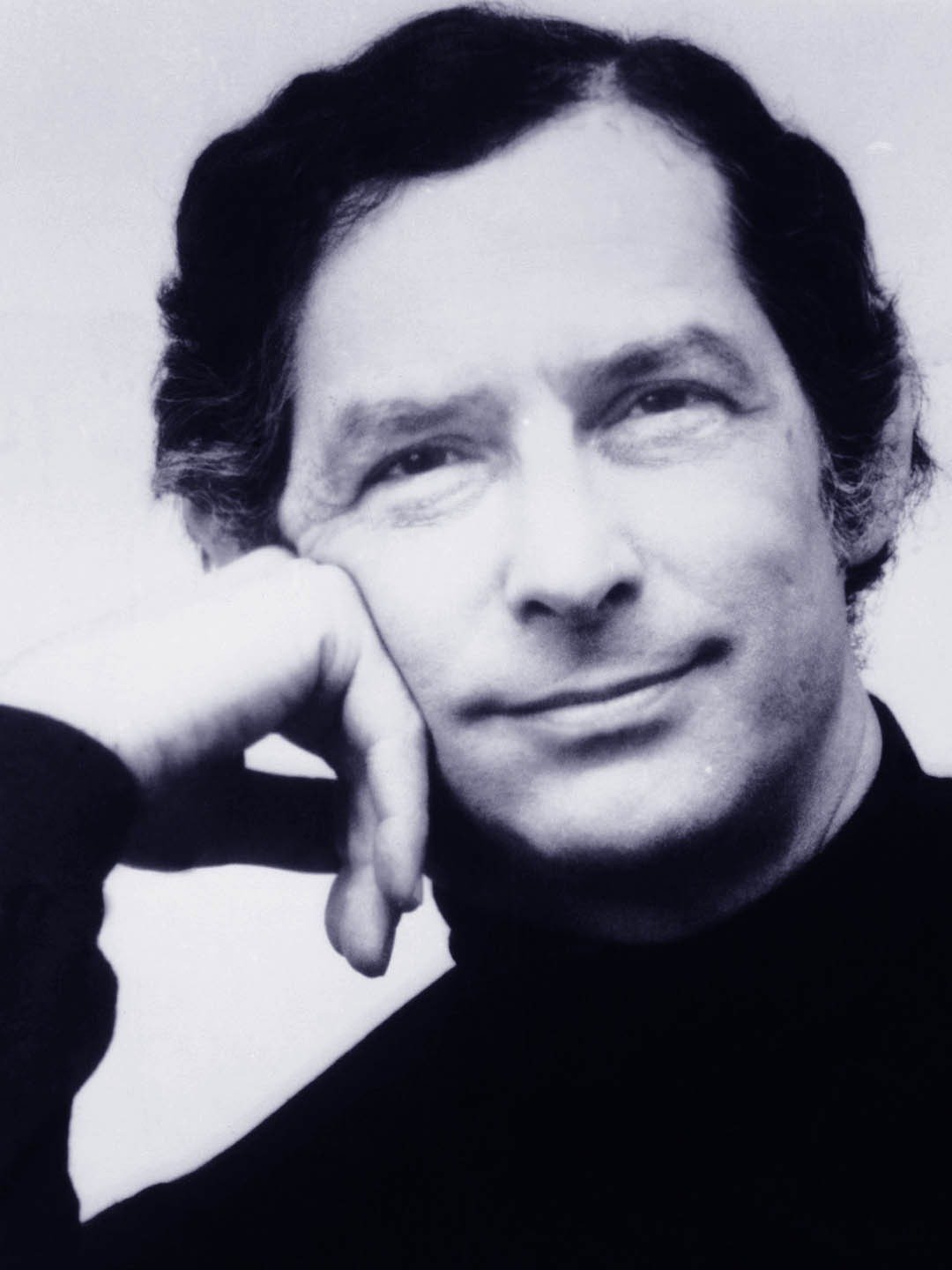 In a career spanning over 70 years, Oscar Brand's musical legacy is one that transcends genre, age and medium.
As a musician, singer, songwriter, performer, author and broadcaster, his contributions to folk music were bountiful and selfless. Having written over 300 songs, released 100+ of his own recordings and 10 books, Oscar was a prolific writer who provided countless platforms for other folk musicians; including music festivals, television specials and his 71 years of broadcasting.
Oscar is known for his wit as writer, with wide ranging subjects as politics, sports, cars, the medical profession, pets and ballads.
Take a listen to a few of his songs!
WHEN I FIRST CAME TO THIS LAND