Happy Birthday, Woody!
July 14, 2020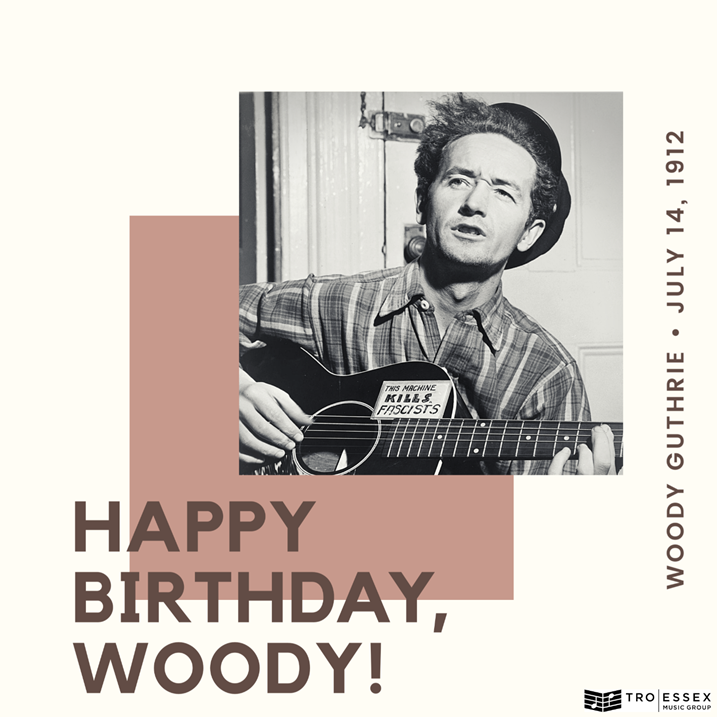 Woody Guthrie was born on July 14th, 1912 in Okemah, Oklahoma. In his lifetime, he wrote over 3,000 songs; songs that have become the folk standards of the nation, known and performed throughout the world.
Today, we celebrate the legacy of this great man. Happy Birthday, Woody!