Happy Birthday, Nina Simone!
February 22, 2021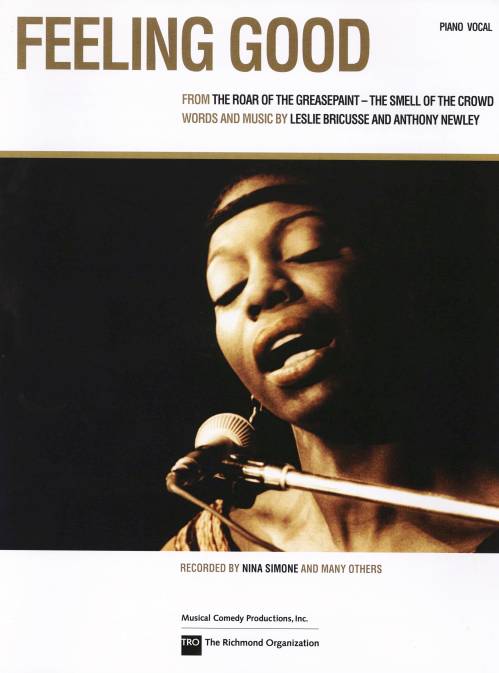 This #MusicMonday we highlight the influential work of Nina Simone.
Released in 1965, during the turmoil of the civil rights protests, Nina Simone's stunning vocal performance of FEELING GOOD was an expression of the movement's desire for freedom. Timeless and far-reaching, Nina's recording has become a template for almost all versions to follow.
Thank you for your interpretation of this classic song. Happy Birthday!