TRO Tuesdays!
March 02, 2021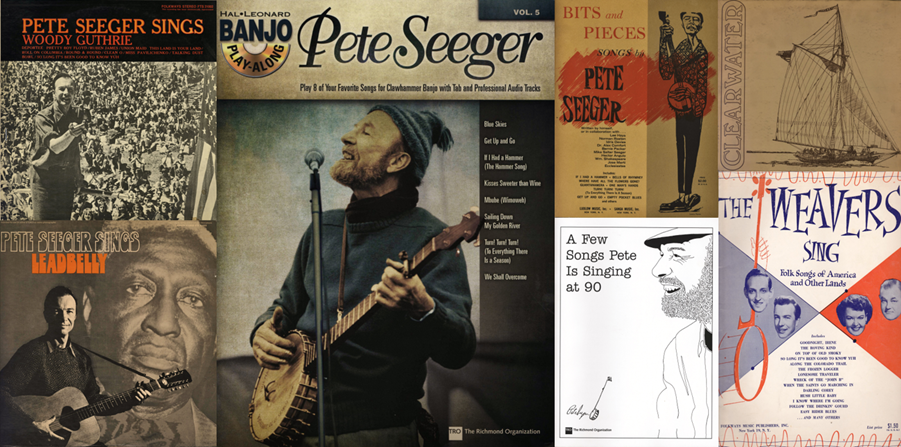 "Throughout history, the leaders of countries have been very particular of what songs should be sung. We know the power of songs." - Pete Seeger

Born in New York City on May 3, 1919, Pete Seeger believed if people worked together the world would be a better place for everyone.


As a singer, folk-song collector and songwriter, he spent a long career championing folk music as both a vital heritage and a catalyst for social change and remains an influential presence in the American folk music scene.
Take a listen to a few of Pete's most memorable songs we are honored to represent: