A Lullaby Playlist
March 19, 2021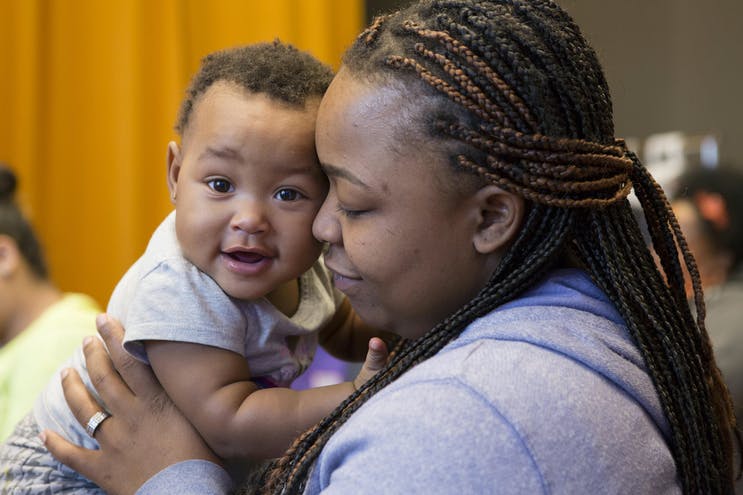 At the core of Carnegie Hall's Lullaby Project is an effort to deepen the connection between parents and children through music. In line with this mission, families now have the opportunity to share in the experience of lullabies online.
We are proud to represent amazing songs part of this special project, some of which are featured on Carnegie Hall's featured playlist.
SWEET DREAMS (CLOSE YOUR EYES)
Read more about the Lullaby Project at CarnegieHall.org.