News
May 06, 2020
All Rise
THIS LAND IS YOUR LAND in season 1 finale of CBS series. Read More
May 05, 2020
CALIFORNIA LOVEs Scoob!
California knows how to party! And Scooby and the gang are here to face their biggest adventure yet! Read More
May 04, 2020
Celebrating Pete Seeger's 101 Birthday!
As we celebrate what would've been Pete Seeger's 101st birthday, we remember his legacy and influence as a musician and activist. Read More
May 01, 2020
A Special Offer Just for You!
In honor of Alfred Burt's 100th birthday, enjoy the legacy of the Alfred Burt Carols with this landmark collection!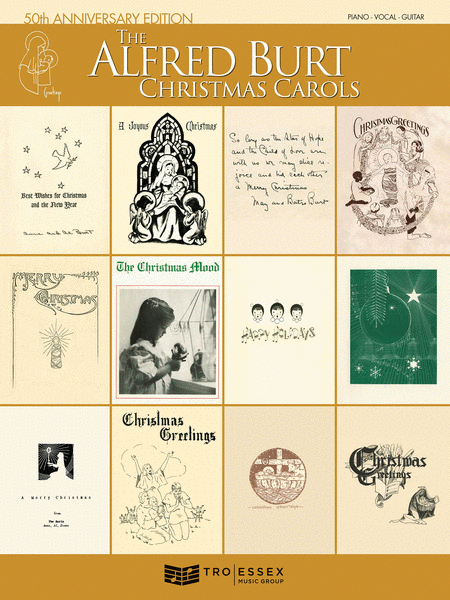 Read More
April 29, 2020
Nick Cave - Cosmic Dancer
The official video for COSMIC DANCER, interpreted by Nick Cave. From the album 'AngelHeaded Hipster: The Songs of Marc Bolan and T.Rex'. Read More
April 27, 2020
American Dad
NIGHTS IN WHITE SATIN in new episode of TBS comedy sitcom. Read More
April 27, 2020
Alec Wilder
This TRO Tuesday, we shine the spotlight on composer, Alec Wilder.
April 24, 2020
Zoey's Extraordinary Playlist
DREAM A LITTLE DREAM OF ME and FEELING GOOD in final episodes of NBC series. Read More
April 21, 2020
Prodigal Son
FLY ME TO THE MOON in new episode of Fox's drama series. Read More
April 16, 2020
SPACE ODDITY in HBO's Westworld!
In episode "Genre", a somber cover of David Bowie's SPACE ODDITY plays as Caleb, Dolores and the others walk into a world of chaos. Read More