A Special Offer Just for You!
May 01, 2020
For over 50 years, the Alfred Burt Christmas Carols have brought joy and good cheer to holiday celebrations around the world.
In honor of Alfred Burt's 100th birthday (April 22, 2020), every order of the Alfred Burt Christmas Carols Golden Anniversary Collection CD will include a special edition Burt Carols 50th Anniversary Songbook.
Not only will you enjoy 24 brand new performances and remastered original recordings from your favorite voices, you will also see in the songbook the original cards for each carol and read the story behind the writing of each song.
This limited time offer will be available through May 22, 2020 (while supplies last).
Enjoy the legacy of Alfred Burt with this landmark collection! Purchase the CD & Songbook by visiting Variety Artists Group.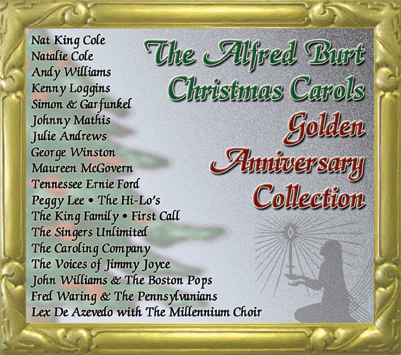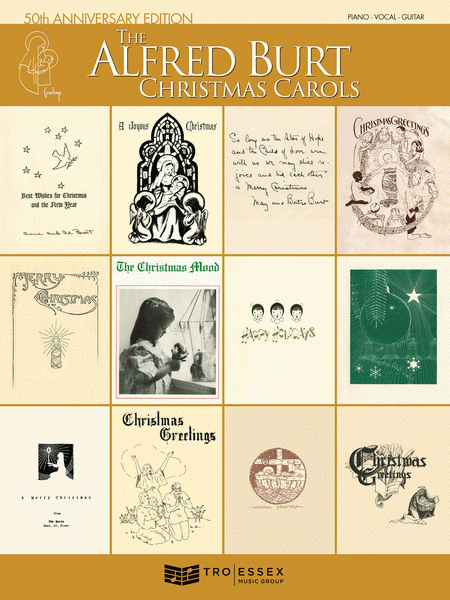 ---
View all 15 Burt Carols below for licensing or inquiries:
AH, BLEAK AND CHILL THE WINTRY WIND
CHRIST IN THE STRANGER'S GUISE
THIS IS CHRISTMAS (BRIGHT BRIGHT THE HOLLY BERRIES)