In Other Words: Bart Howard
March 23, 2021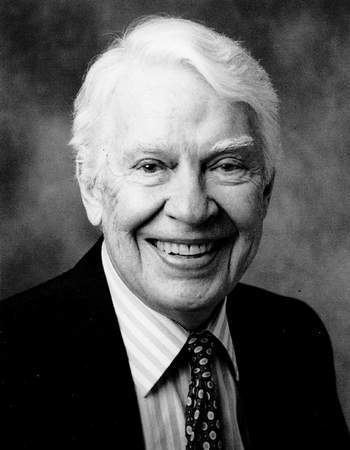 Bart Howard, a native of Burlington, Iowa left home at 16 to begin his career as an accompanist; touring the US as a dance-band pianist with the Siamese twins, Daisy and Violet Hilton. In 1934, he traveled to Los Angeles hoping to write songs for Hollywood movies, however, ended up accompanying female impersonator, Rae Bourbon. From there, he backed comedienne Elizabeth Talbot-Martin and followed her to New York City when she booked at the Rainbow Room in 1937. The next year, he met Mabel Mercer the day she arrived from England. At the suggestion of Marlene Dietrich, Miss Mercer sang one of the young composer's songs in her American debut at Le Ruban Bleu. Bart served as her accompanist for four years before becoming director of shows and intermission pianist at the Blue Angel club in Manhattan.
Among the many singers who performed at the Blue Angel, a celebrated night club in those days, were Johnny Mathis and Portia Nelson, who became champions of songs by Bart Howard. Bart's songs were also part of revues at Upstairs at the Downstairs, another New York night club. Mabel Mercer remained a faithful interpreter of his songs and a close personal friend.
First sang at the Blue Angel by cabaret singer, Felicia Sanders, Bart's "In Other Words" received wide success when Peggy Lee performed the song on The Ed Sullivan Show in 1960. It was she who suggested changing the title officially to "Fly Me To The Moon". The jazz standard has been performed and recorded by many artists around the world, including Judy Garland, Tony Bennett, Ella Fitzgerald, Nat King Cole and perhaps most notably, Frank Sinatra (whose recording was on the space ship that made the 1969 moon landing). In 1999, it was the Songwriters' Hall of Fame Towering Song of The Year.
All in all, Bart Howard has written some 200 songsabout love including "My Love Is A Wanderer", "Don't Dream of Anybody But Me" and "I'll Be Easy to Find".
Take a listen to a few of Bart Howard's most memorable songs: