Joan Armatrading
March 30, 2021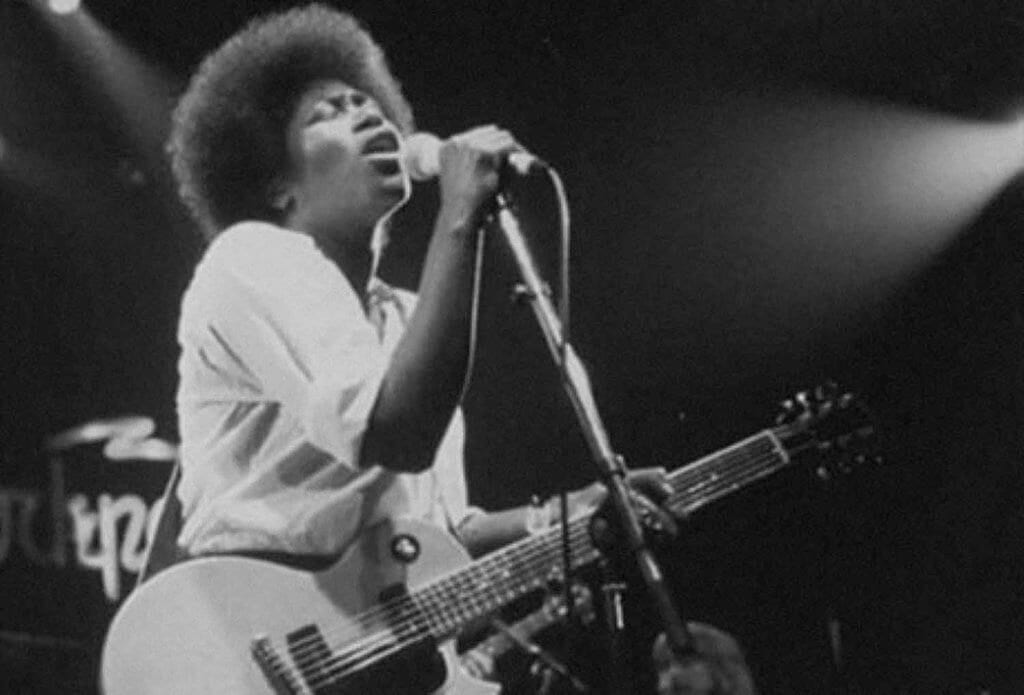 We'll succeed where others failed;
Stay together many years
And watch us take the world by storm.
Are you in, are you out?
- Joan Armatrading -
Joan Armatrading took her first musical steps on her mother's piano. At the age of 14 she began writing songs by setting her own limericks to music on the piano. Soon after, her mother bought her a guitar and she taught herself to play the instrument.
Joan began performing in the late 1960's in local gigs. In 1968, she joined the stage production for Hair, where she met lyricist Pam Nestor. The two worked closely on Joan's debut album "Whatever's for Us", released by Cube records in 1972.
In 1973, she was named Outstanding New Artist in Music Week - and has not looked back since.
With songs such as LOVE AND AFFECTION, DOWN TO ZERO and ALL THE WAY FROM AMERICA, Joan Armatrading is the very first British female singer/songwriter to gain international success.
Having a recording career spanning over 40 years, in 2018 she released her 21st album.
She is a 3 time Grammy nominated singer/songwriter, a 2 time BRIT Awards nominee, the recipient of several Lifetime Achievement Awards and honorary degrees, the first female British artist to debut at number 1 in the Billboard Blues chart and also the first ever female UK artist to be nominated for a Grammy in the blues category.
Grounded in her music and confident in her abilities, Joan Armatrading is an artist who has always stayed true to herself and love.
We are honored to represent such an amazing catalog.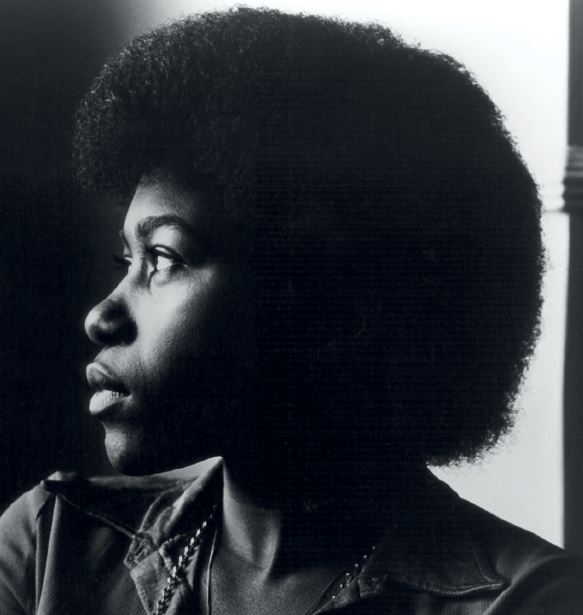 Take a listen to a few of Joan's most memorable songs: