Lionel Bart
April 20, 2021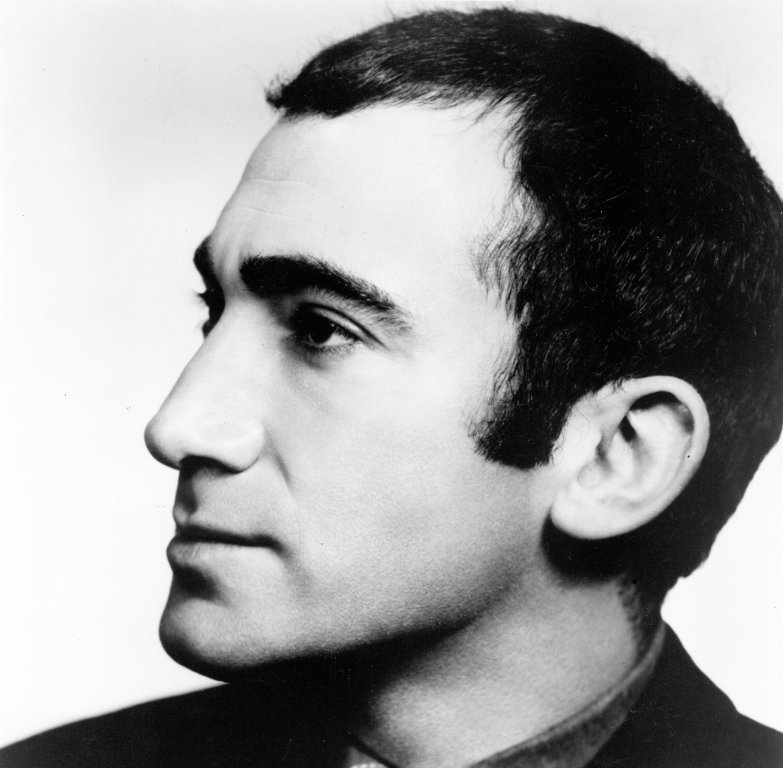 Born Lionel Begleiter in 1930 London, writer and composer, Lionel Bart, had no formal musical education and never learned musical notation but this didn't stop him from becoming a highly significant personality in the development of British rock and pop music. He was also central to the rekindling of musicals in the UK at a time when American production dominated the West End stage; being described by Andrew Lloyd Webber as "the father of the modern British musical".
At his peak, Lionel was among Britain's top songwriters; penning hits for the likes of Shirley Bassey, Anthony Newley, Tommy Steele and Cliff Richard.
Through his involvement with Joan Littlewood's Theatre Workshop, he fell in love with musical theatre. By the end of 1959, he had written two successful stage shows in London's West End, "Lock Up Your Daughters" and "Fing's Ain't Wot They Used T'Be".
In 1960, Lionel wrote the book, lyrics and music for "Oliver!". Packed with wonderful songs such as AS LONG AS HE NEEDS ME and FOOD GLORIOUS FOOD, Oliver! received 16 curtain calls on opening night at the New Theatre, London and ran for over 2600 performances.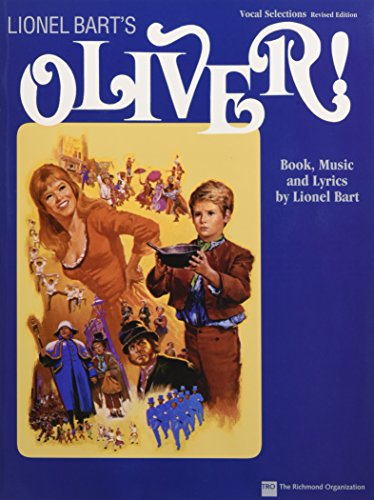 An instant success, Oliver! opened in New York in 1963 to great acclaim, winning the coveted Tony Award for Best Original Score; making Lionel the first British composer to receive a Broadway Tony Award.
Lionel Bart's international recognition as a composer, lyricist and playwright spanned more than four decades. In 1968, Oliver! was adapted for film; winning six Academy Awards including Best Picture. And since its original London production, Oliver! has been given several acclaimed revivals; including a 1984 Broadway revival, 1994 and 2009 London revivals.
We are honored to represent such an amazing musical catalog.
Take a listen to some of Lionel's most memorial songs: