Burnette
Rocky Burnette is an American rock and roll singer and musician who became part of the early 1980s revival of the rockabilly style. In the summer of 1980, his single "Tired of Toein' the Line" became a #8 pop hit in the United States. The song was also popular internationally, becoming a No. 1 hit in Australia and peaking at No. 3 in South Africa. It reached No. 58 in the UK Singles Chart.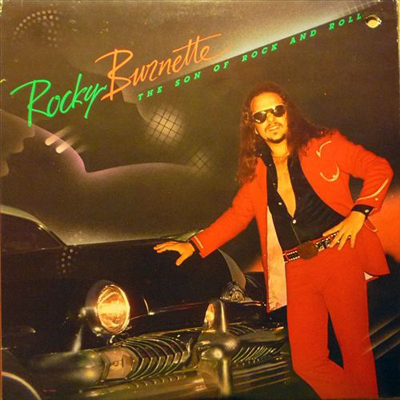 Record Masters
Disclaimer: Information on this page is intended for research purposes only. All information, including publisher, writer and split information is subject to change.
Please contact the appropriate performing rights organization to verify the information above.