Remembering Herbert Kretzmer
October 19, 2020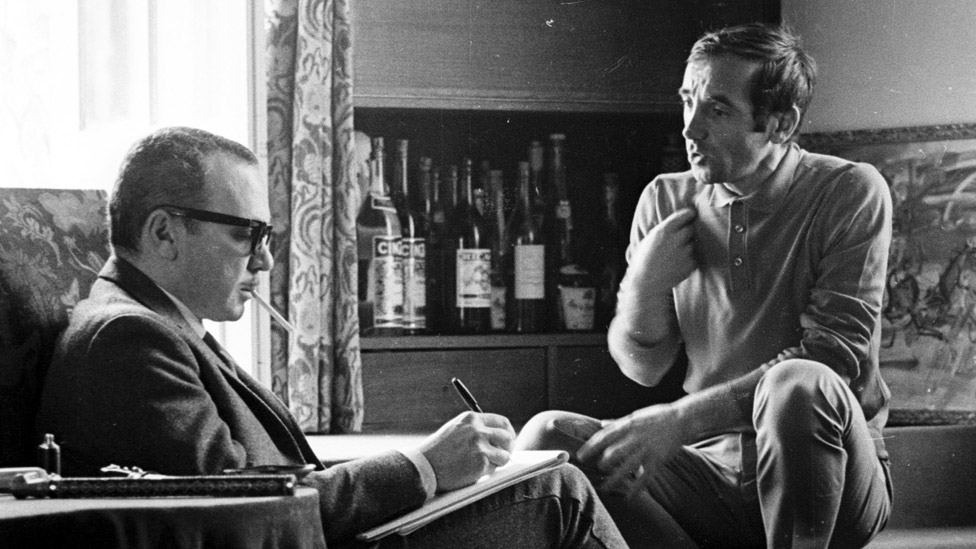 Herbert Kretzmer was born on Oct. 5, 1925, in South Africa. He later moved to London in the 1950s and worked as both a journalist and lyricist.
Best known musically for his long-time collaboration with French singer, Charles Aznavour, Mr. Kretzmer collaborated on about 30 songs with Mr. Aznavour; writing the English lyrics to songs such as the international hits SHE and YESTERDAY, WHEN I WAS YOUNG.
Along with David Lee, Mr. Kretzmer composed the 1960 song GOODNESS GRACIOUS ME, which was released as a single by Peter Sellers and Sophia Loren to promote the romantic comedy film The Millionairess and became a UK chart hit. The song proved so popular in the United Kingdom that a follow-up song, BANGERS AND MASH, was released the following year.
Mr. Kretzmer died on October 14, 2020 at his home in London. He will be missed.